Vaporizers, Bongs, Shisha, & more!
Popular Vaping Categories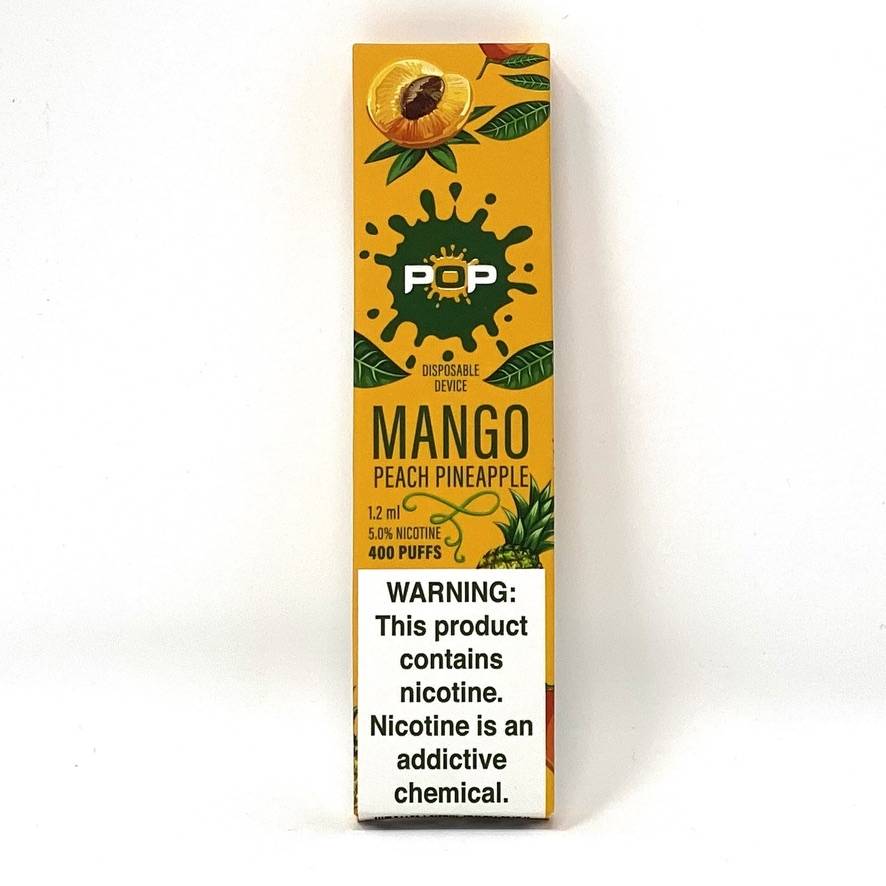 Looking to vape on the go? Prefilled pods and disposable devices are quick & simple setups for salt nicotine.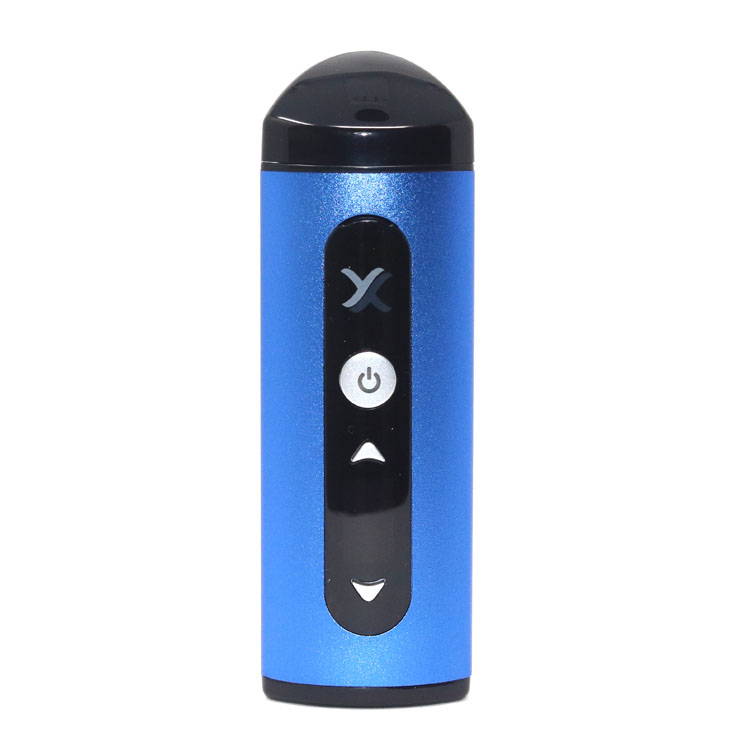 Sleek & compact vape devices with heating technology specifically made for your dry herb & concentrates.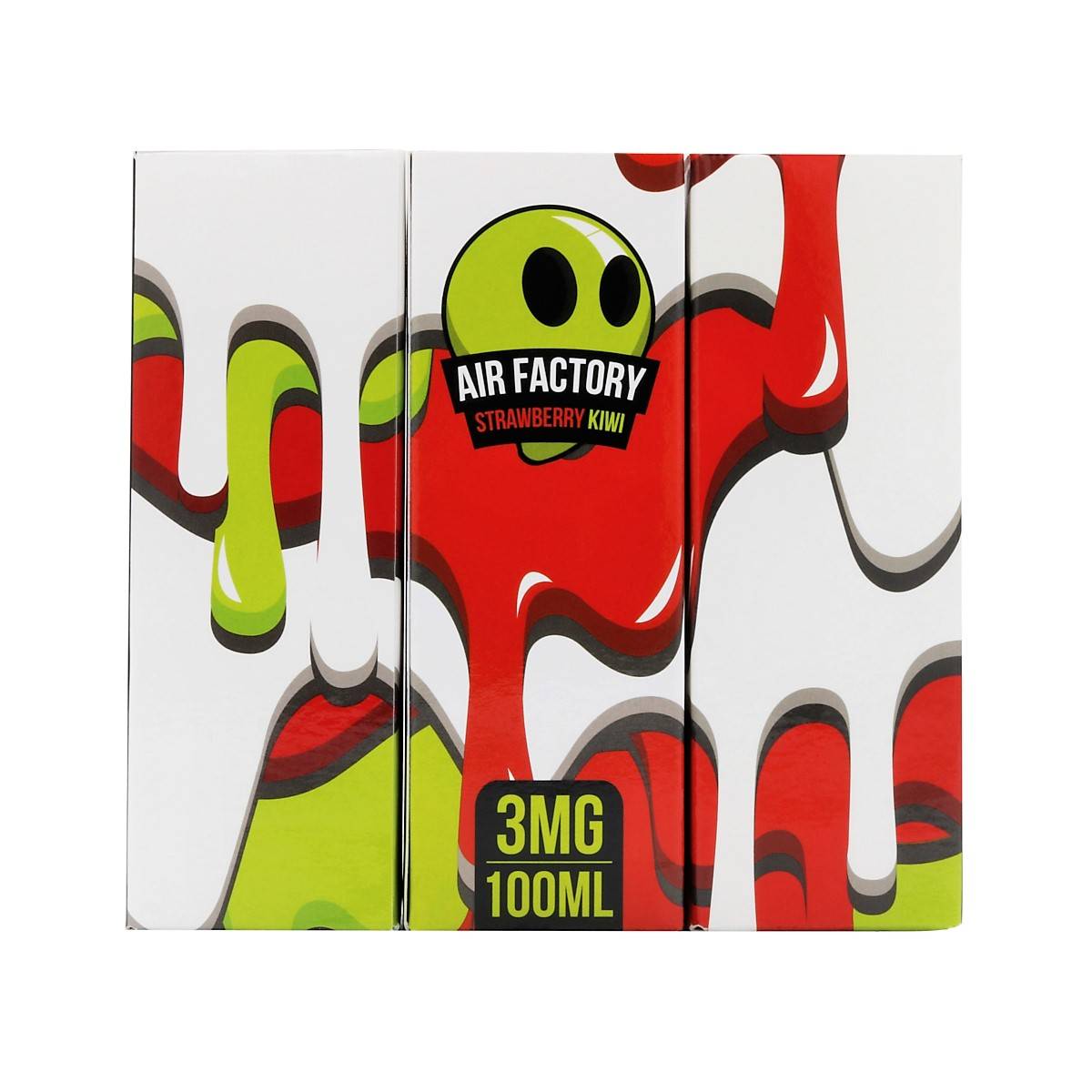 Massive Collection of Vape Liquids including fruity, candy, dessert, tobacco and more!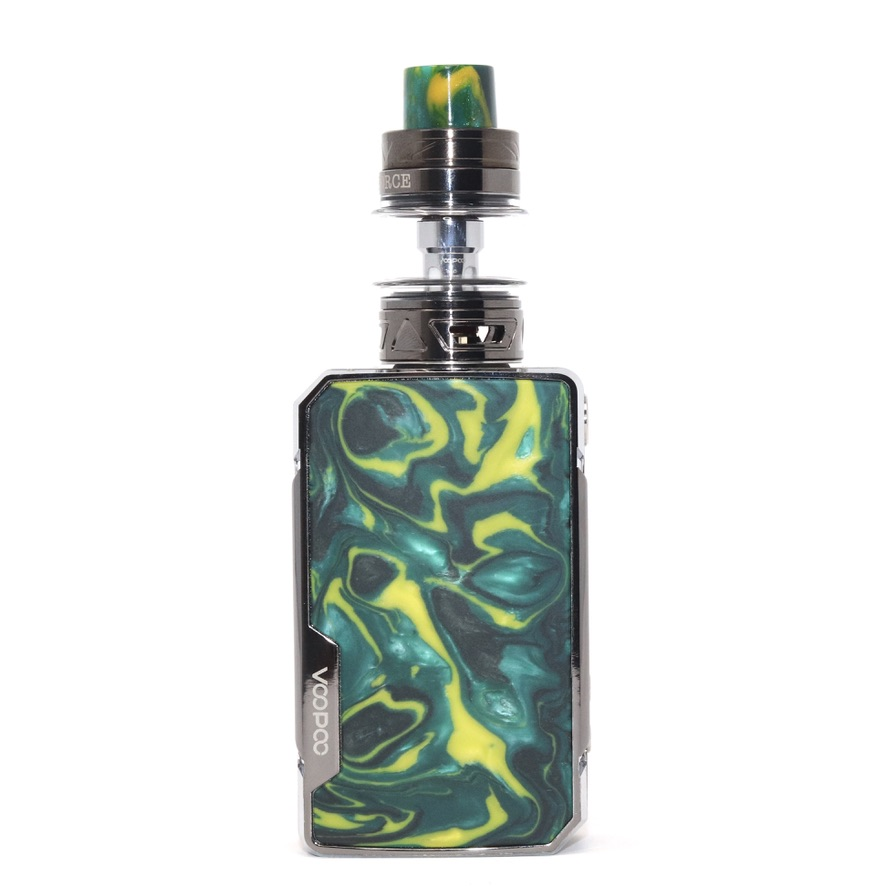 Whether you're looking for portability, tough design, or feature rich, we carry a wide variety of vape devices.
---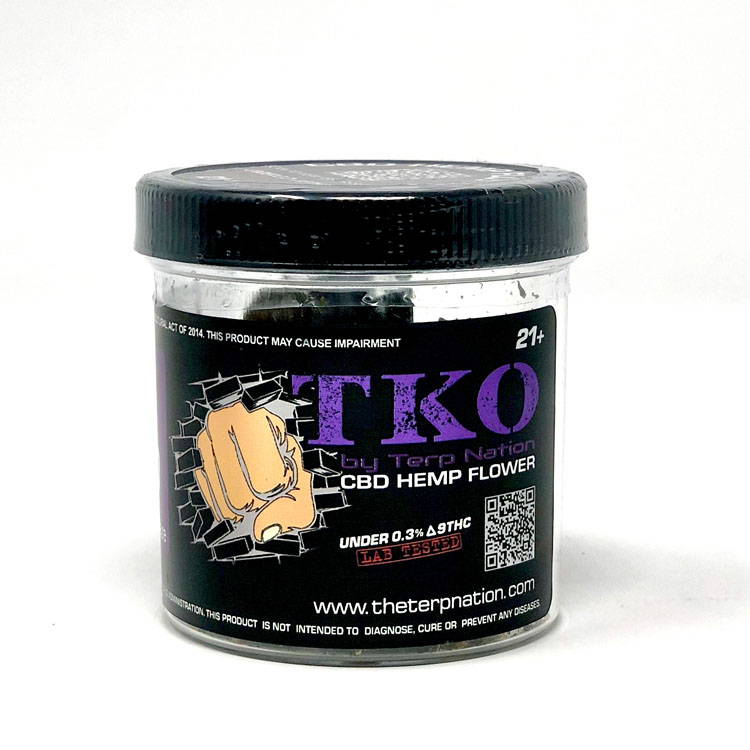 TKO dry herb flower comes in a variety of options: 1 gram pre-rolls, 3.5 grams, & 7 grams. Test the 8 strains and see which one has you feeling right!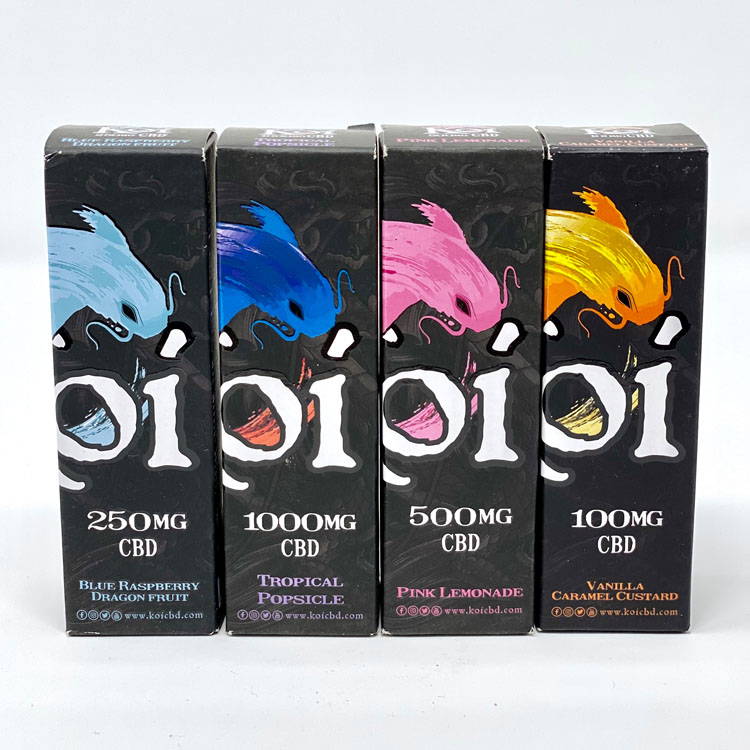 Koi comes in over 7 different flavors and 4 different strength options! If you want quality, Koi Juice is your go to.
Great Customer Service - Low Prices
Welcome to Free Smoke where you can find the hottest vape brands and top quality CBD. We initially started in 2017 and have very quickly become a staple. When you visit any of our locations, you can expect great customer service and low prices.