Grant Park Smoke and Vape Shop
Visit Free Smoke in Grant Park, GA, and shop the latest smoke and vape products now. Our vape shop in Grant Park has all the smoke products you need! From pipes and hookahs to hemp grinders and vape pod systems, we have it all at unbeatable low prices. If you're looking for high-quality vape and smoke accessories near you, then trust Free Smoke in Grant Park. We are located off of exit 59-A on I-20. So what are you waiting for? Stop by Free Smoke in Grant Park and purchase the latest smoke and vape products today.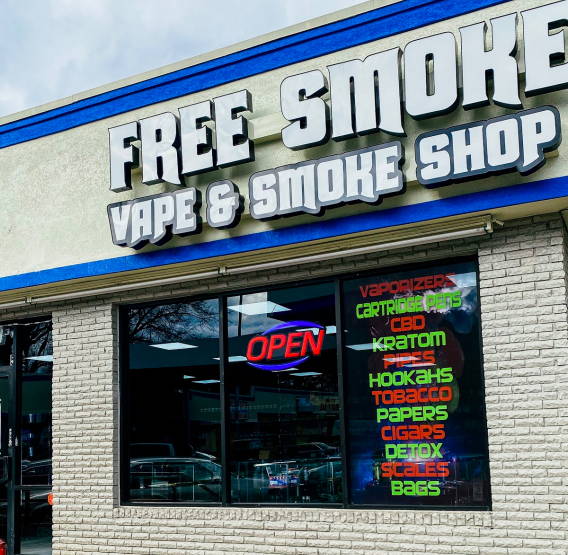 Free Smoke Vape & Smoke Shop Located Near Grant Park
ADDRESS
371 Boulevard SE, Unit 5 Atlanta, GA 30312
CONTACT
(404) 907-4725
STORE HOURS
Mon-Thurs: 10AM-10PM
Fri-Sat: 10AM-11PM
Sun: 11AM-9PM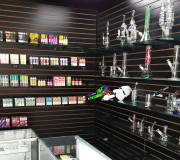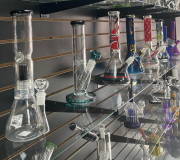 "I love this smoke shop. Management gave me great alternatives to nicotine. I've been cigarette free because of Free Smoke for almost 6 months."
"Absolutely love! Was extremely kind and very clean. Had things we haven't seen before and we've been to a lot of smoke shops and this is our favorite! Will be returning VERY soon!"
"The selection at free smoke was outstanding it is defiantly the best around. As well as having one of the friendliest staffs in town. I will definitely be shopping here now"
Shop Free Smoke Vape and Smoke Shop Online
Free Smoke Vape and Smoke Shop is proud to not only serve the greater Atlanta area, but also offer up unique products at great prices on our online store. With high-quality vapes from top brands like Voopoo and SnowWolf and a constantly growing collection of unique shisha flavors, you can be sure to find exactly what you're looking for at Free Smoke!